Tamilnadu India Beach Tours
Tamil Nadu Beaches- Tamil Nadu, another charming State of South India, is situated by the Bay of Bengal and is famous for its natural beauty, especially for its blue beaches and clear skies. It has a long stretch of beach running over 900 kms. The coromandel coast, adjacent to the Bay of Bengal, boasts of many ideal locations for sun and surf where golden sands are dotted with palm and casurina groves.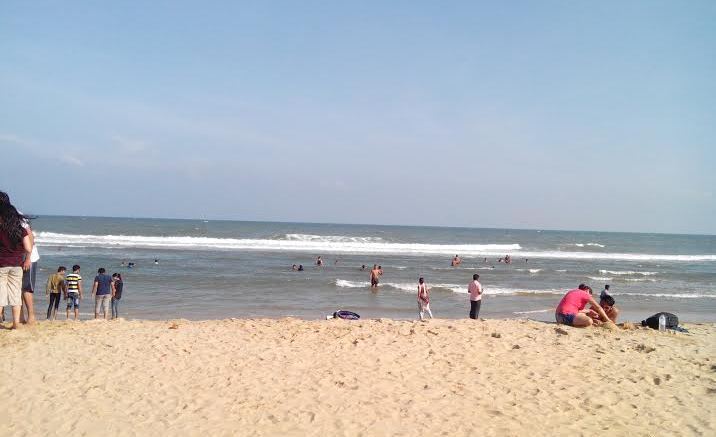 Popular Tamilnadu India Beach Tours
Tamil Nadu, being a tourists' paradise, a vacation in these mesmerizing beaches would provide an everlasting experience.
Some of the popular Tamil Nadu Beaches 


Marina Beachis the second largest beach in the world

Kanyakumari Beach is located 87 kms away from Thiruvananthapuram city. 

Mahabalipuram Beach is located 60 kms away from Chennai. 

Elliot's Beach is located in Besant Nagar, Chennai. 

Covelong Beach is located 40 kms away from Chennai. 
Rameshwaram Beach is located 167 kms away from Madurai. 
Reaching there - Chennai, the capital city of Tamil Nadu, has an International airport and domestic airport. It is also well connected by rail and bus with all major cities of the country. 

Accommodations for visitors of Tamil Nadu  are available on luxury and budget hotels in and around the respective beaches. 

Check out your suitable Hotels in Tamil Nadu



Return from Tamilnadu India Beach Tours to Home Page

Also check out the TTDC website