Goa Attractions

Goa attractions are not just  beach, sun, sand, sea,  and booze. There are many other things which attract tourists to this small piece of land of India lying in the western side in Karnataka border. Many of the tourists who visit South India also prefer to spend at least 1-3 days of their vacation in Goa too. Goa is one of the top tourist destinations of India.

More About Goa Attractions
More Goan attractions are national parks, hills, waterfalls, backwaters, historical places, churches, temples, forts, museums and markets. 
Goa , the former Portuguese province in India, is blessed with natural and man-made attractions which beckon  tourists from around the world.  Panaji,  located on the banks of River Mandovi,is the capital city and Vasco da Gama is the largest city of Goa. Goa is divided into two districts - South Goa and North Goa. Most of the historical sites  including churches and temples are in South Goa and more beaches are in North Goa. 
Goa's culture is an interesting amalgamation of both Eastern and Western styles. Goan cuisine is famous for its rich variety of fish dishes cooked with elaborate recipes. Coconuts, coconut oil, spices and vinegar are used in the cuisines widely.
Main Beaches of Goa
Goa's coastal area of sandy beaches  stretches along the Arabian Sea from the tip to the toe of the state. There are more than 43 beaches in Goa. Some of the main beaches -
Night life in Goa beaches are world famous. 
For spiritual explorations, Goa has Yoga, meditation, Reiki training etc. 
Goa Attractions - Some of the ancient Hindu Temples in Goa
Shri Shantadurga Temple

Mangesh Temple




Rudreshwar Temple

Mahadeva Temple at Tambdi Surla

Shri Bhagwati Temple Nav Durga Temple

Betal Temple

Saptakoteshwar Temple

Shree Mahalaxmi Temple

Shree Kalikadevi Temple

Hanuman Temple
Main Churches 
There are many  churches in Goa. Among them, Basilica Bom Jesus is the most famous one. 

Basilica Bom Jesus, a UNESCO site, is the most famous church, and is located in South Goa. This church is dedicated to St.Francis Xavier.
Se Cathedral is another major church, situated oppose to Basilica Bom Jesus. 

St. Francis Of Assisi Church

St. Augustine Tower / Church Of St. Augustin
Fort Aquada - Constructed in 17th century, Fort Aquada is one of the main Goa tourist spots, visited by many. 
Abyss Marine Fish Aquarium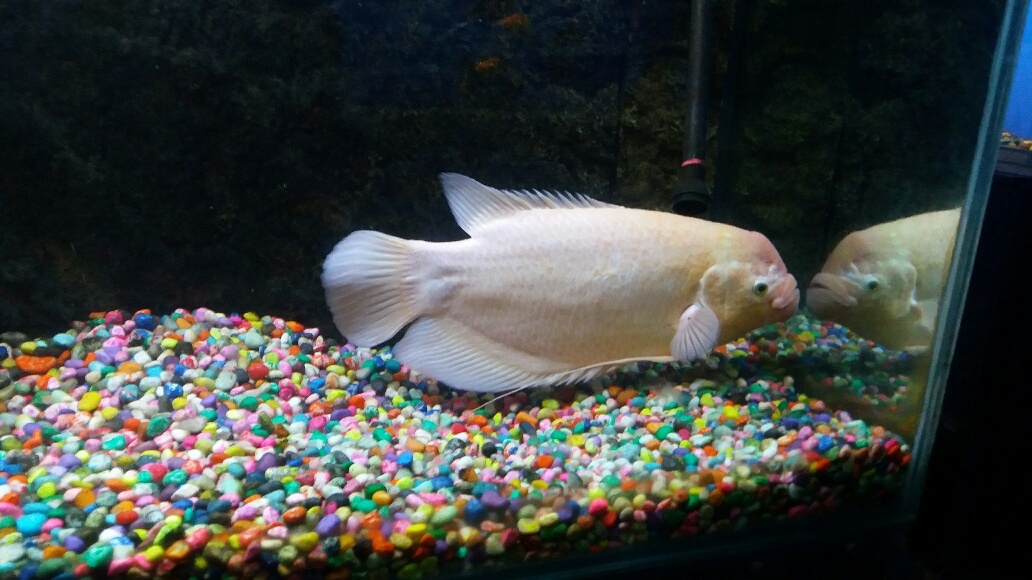 Other Attractions 
Waterfalls -
Doodhsagar, 600m high waterfall on River Mandovi
Wildlife Sanctuaries
Nethravali Wildlife sanctuary
Bhagwan Mahavir Sanctuary
  For more info about Goa -  https://en.wikipedia.org/wiki/Goa

View Larger Map
 Festivals of Goa 
Goans, a harmonious blend of different cultures,  celebrate a number of festivals every year. These are the main festivals. 
Christmas in December 
Food and Cultural festival is celebrated in November for five days.
Feast of Three Kings is celebrated in January every year.
Ganesh Chaturthi is celebrated in August-September and it lasts for 7-10 days. 
Good Friday followed by Easter
Sao Joao Festival, which is purely meant for sons-in-law, is celebrated in June.  
Shigmotsav festival is like Holi 
St. Francis Day in December 
From Goa Attractions - to
Home Page