Kanchi Kailasanathar Temple is located on the banks of River Vedavathi in the west of Kanchipuram. Built in 650 AD-705 AD, by the Pallavas, it is the oldest temple of Kanchipuram. Currently it is looked after by the Archeological Survey of India.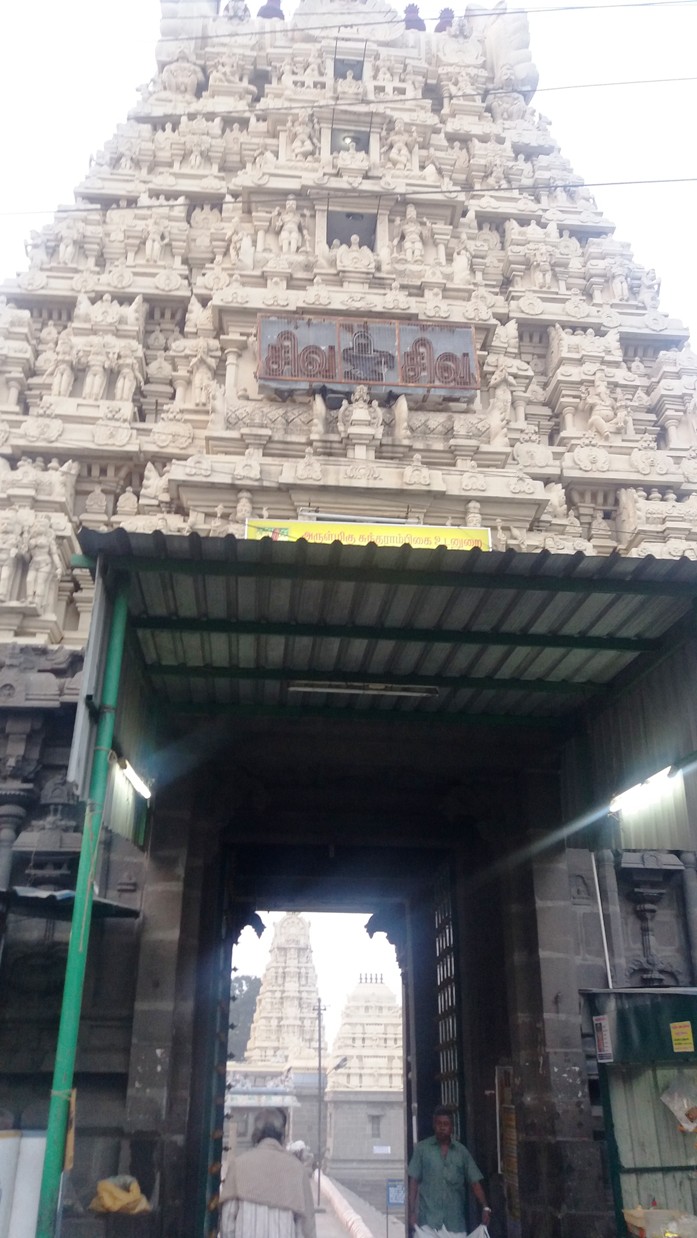 The foundation of the temple is made of granite and the outer structure and carvings are made of sandstone. The main shrine of the temple has 16 sided Shivlinga made in black granite.  Numerous carved images of Gods and Goddesses are seen on the inner and outer walls of the temple. The temple has a high rising tower at the entrance.  
This is the only temple in Kancheepuram which retained its originality after being built by the Pallavas.  All the other temples have been modified by the other rulers. There is a circumabulatory narrow passage through which devotees must crawl through after climbing steps to reach the passage. This experience is truly divine.   
Maha Shivarathri is the most important festival of this temple, celebrated in Feb-March. Visiting this temple during this festival is considered very auspicious. 
Temple timings - 6 a.m to 12 noon and 4 to 7 p.m.